Broker / Agent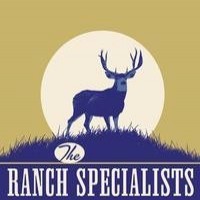 About Jim Redd and Kevin
Jim and Kevin both have an abiding love for ranching life, hunting, fishing, nature, and everything that goes with it. Spending their workdays in the great outdoors makes every day a good one! Combine their passion for their rural work with over 65 years of combined real estate knowledge, and you, as a client, will find you have a formidable team on your side. Whether you are looking to work your land, or utilize it for recreational adventures (or both), Jim & Kevin are the team for you. Beside their ranching, farming, fishing and hunting property transactions, they also have experience working with timberland, conservation properties and vineyards. If you are looking to buy or sell 30 acres or 25,000 acres, in California or Oregon,... they will give you their full attention and the benefit of their combined expertise. Call today and find out how Jim & Kevin can help you realize your dream!
4 property listings found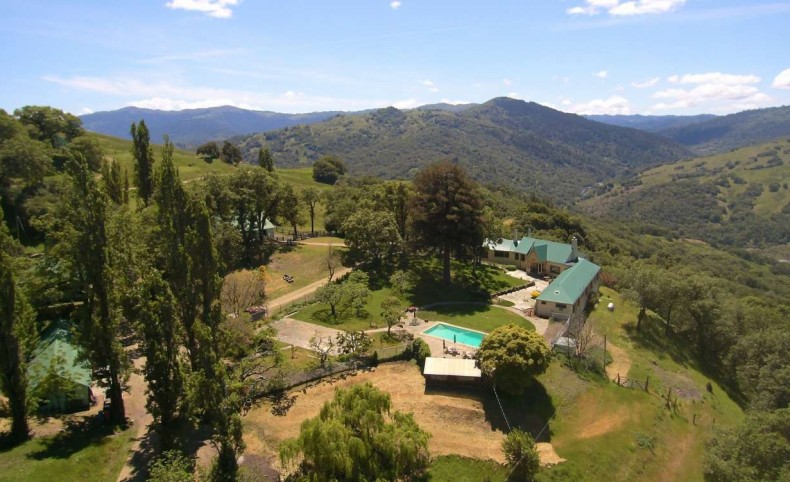 Dean Witter's Lone Pine Ranch, Alderpoint, California, USA
PRICE REDUCED! Dean Witter's Lone Pine Ranch in Northern California is a true legacy ranch covering 26,600 acres, with over 16 miles of Eel River frontage. It was purchased in the early 1940s by Dean Witter, of the prominent & eponymous investment bank, a man of vision who saw WWII on the horizon and recognized a need for beef cattle to feed our troops, as well as for timber for all the structures needed during the war, as well as housing after. More important though, was....
$ 25,000,000
26,600 acres
Big Game, Equestrian, Fishing, House, River Frontage, Upland Bird, Waterfowl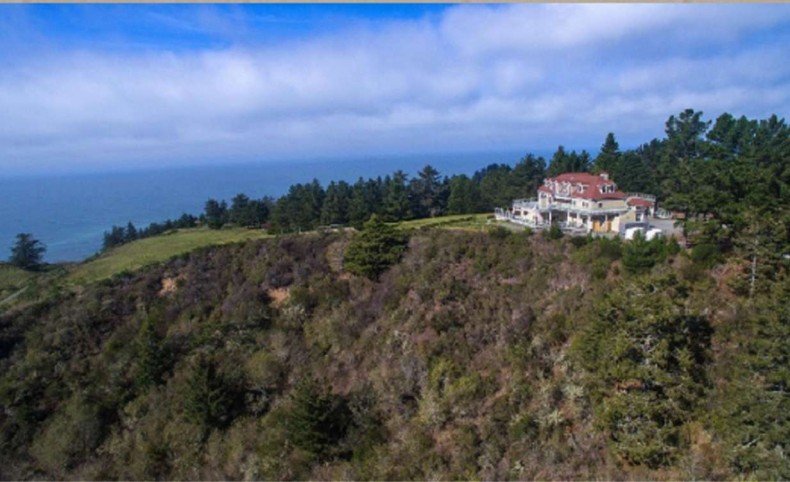 Ocean View Destination Manor on 110 +/- Acres, Ferndale, California, USA
This incredible 19 bedroom, 24 bath manor offers stunning Pacific Ocean and sunset views, as well as ocean access. It was completely refurbished in the last decade, keeping its' old world charm and offering upscale amenities. Many of the bedrooms offer French doors to the upper balcony ocean views, and the large main level deck can host everyone to relax or dine alfresco, with expansive ocean and sunset views. Even the large gourmet kitchen enjoys the glorious ....
$ 4,800,000
110 acres
Agriculture, Beach Access, Big Game, Equestrian, Income Producing, Ocean Frontage, Wildlife Viewing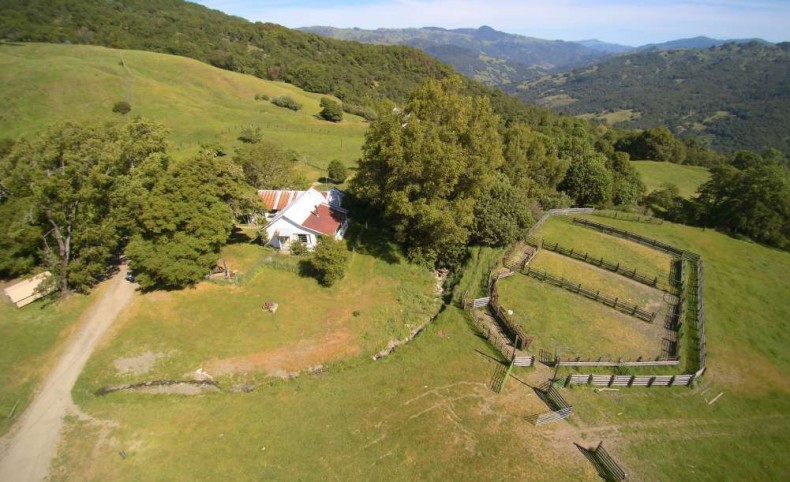 White Ranch, Alderpoint, California, USA
Price reduced! The 3,000 +/- acre White Ranch with over 3.5 miles of Eel River frontage was once part of the legacy Lone Pine Ranch owned by Dean Witter. The entire ranch has a rich history of providing cattle and timber, both to feed our troops during WWII, and to provide much needed lumber during the housing boom after the war. The White Ranch was purchased in the early 1950s as part of that rich tradition, and has stayed within the family ownership, well loved and maintained, &....
$ 3,900,000
3,000 acres
Big Game, Fishing, House, River Frontage, Upland Bird, Waterfowl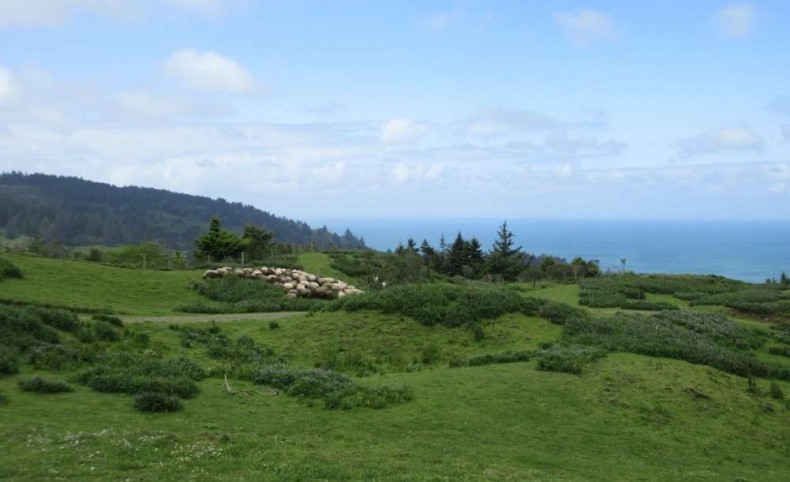 Ocean View 1,076 Acres with Pasture and Timber, Ferndale, California, USA
Amazing lush acreage with ocean views! The value here is mainly in the incredible acreage with Ag and TPZ zoning. There is a substantial timber opportunity here, as well as meadows and pasture lands. The home has been nicely remodeled, too, and features wood floors, a new kitchen, newer roof, 2 bedrooms downstairs and one open room upstairs that currently has 4 queen beds for workers. The ranch includes a 9,600 sq ft metal shop, and Guthrie Creek runs through the property. &nb....
$ 3,500,000
1,076 acres
Agriculture, Beach Access, Big Game, Equestrian, House, Stream River, Timberland, Upland Bird