Broker / Agent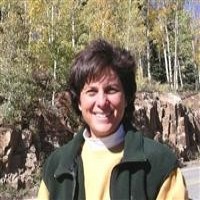 About Vicki
Vicki Garrisi, Owner Broker of True West Properties, has lived and recreated in the great Rocky Mountains of Colorado since 1995. Born and raised in Maryland, she spent her early years on the waters of the Chesapeake Bay and the Appalachian Mountains of Western Maryland. A career in sales gave her the opportunity to work with diverse mix of clients from US corporations to farm & ranch businesses on the Eastern Plains and Western Slope of Colorado. A passion for the outdoors, strong connection to the mountains and love of the Old West and its history led her to a career in mountain real estate. Vicki believes every piece of land is just as unique as the person seeking it. She is dedicated to helping others find just the right property to meet their mountain lifestyle and recreational needs.
11 property listings found
Sold
Sunset Ridge, Cripple Creek, Colorado, USA
Colorado Land for Sale! Sunset Ridge delivers a diverse and grand view of the Central Colorado's mountain topography. Set upon a beautiful mountain plateau, the meadow overlooks the picturesque and peaceful Slater Creek Valley with views of towering rocky bluffs, meandering creek and scattered ponds. Area wildlife (elk, mule deer) as well as cattle and horses can be seen sharing the green pastures and sparkling water. Long distance views of the Sangre's, Pikes Peak, and W....
$ 195,000
35.12 acres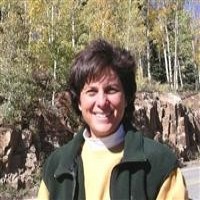 Wildlife Viewing