Broker / Agent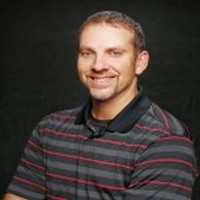 About Joe
Joe's knowledge in residential, commercial, ranch and agriculture lands, along with experience in selling lake properties, and a true appreciation for North Dakota, makes working with Joe right choice. Since moving to Bottineau, North Dakota in 2005 where he calls home today with his wife Angela and two kids Alex and Abby, Joe has been selling real estate for the past 9 years. Joe now owns Four Seasons Realty in Bottineau and with his background in business management, residential and land development; it has made him a top successful Broker in the area. Joe's willingness to go the distance for his clients and his ability to understand the Dakota diversity of lands has created a great working relationship with his clients. When he is not listing and selling, Joe is an avid hunter, from siting in his tree stand to flushing upland game. Joe's love for the outdoors began with growing up in Western Montana and being lucky enough to have a wonderful father who introduced him to the great outdoors. Joe continues to pass along that same love to his kids on the great plains of the Dakota's. Joe is eager to share his passion and work ethic with his clients in the great state of North Dakota.
2 property listings found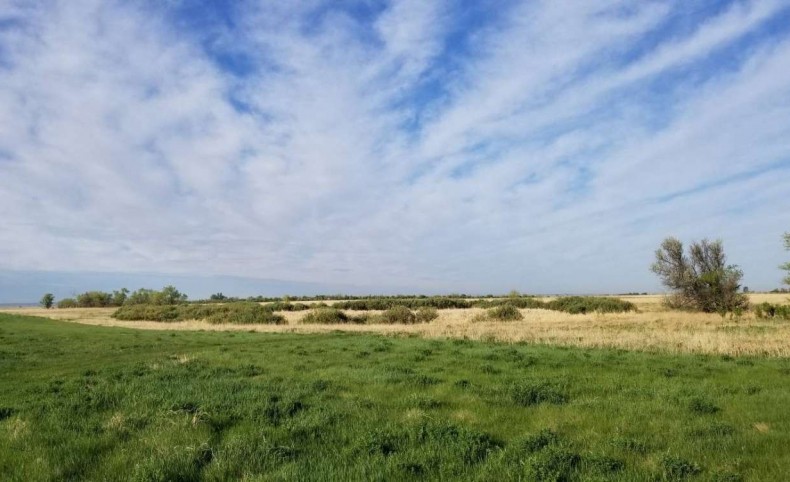 Pheasant Hunting Retreat - 280 acres & Home, Portal, North Dakota, USA
Here is one of the most beautiful North Dakota pheasant hunting parcels I have ever walked. This parcel has been slowly created with great time and effort. There are 280 acres of pheasant hunting heaven. First the seller has thought of everything, from lush habitat to large upland bird food plots. This is top notch upland bird hunting property is located right on the Canadian border near the town of Portal, ND. The property consists of many native grasses and tho....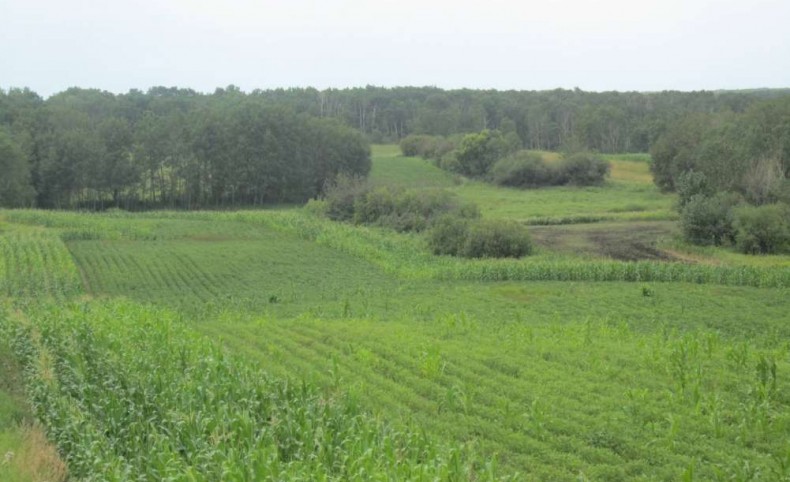 Hunters Dream Property in Turtle Mountains, Bottineau, North Dakota, USA
You wake up in the morning to the sun rising across Willow Lake and to the sound of the ducks and geese on there way south and to the bugle of the elk off in the distance, and you realize this isnt a dream it is reality on this great Turtle Mountain property. This property is a dream that rarely comes true let alone on the open market in the turtle mountains and it can be yours! This property is one that I could write a book on, but let the pictures do the talking. You really need to see it....
$ 609,800
242 acres
Agriculture, Big Game, Fishing, House, Lake Pond, Upland Bird, Waterfowl