Broker / Agent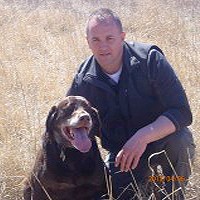 About Frank
Born and raised in Pennsylvania I always had a great passion for the Great outdoors, Hunting and Fishing the many natural wildlife areas of Pennsylvania. Before I was a realtor I first started building homes and recreational properties for a builder located in the Pocono Mountains of Pa.I eventually and briefly worked the Heavy Equipment Field as a class A diesel Technician Earning many different certifications.My desire again for Real Estate attracted me back into the Real Estate market in 2008 were I have Been working ever since. I enjoy football as i have 2 sons that are active in the sport, one of them in High School and the other on the peewee level which i enjoy supporting them.I enjoy helping all of my clients in fulfilling their every real estate need.�
3 property listings found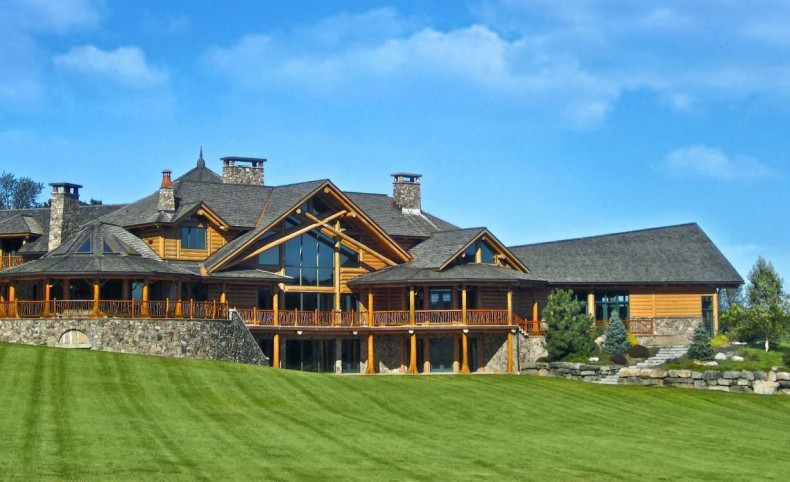 Magnificent Timber Built Estate, Nazareth, Pennsylvania, USA
This Magnificent timber built estate has been classified as one of the most sophisticated timber built homes ever constructed. It consists of over 16,500 square feet of living space with majestic features and awesome craftsmanship designed by an internationally renowned architect. All of the log timbers were shipped here from British Columbia,containing 150+ year old timbers with a 57 ft high 1000 year old tree as the center focal point in the 2 story tower staircase. There are 5 all -stone Fire....
$ 9,525,000
123.43 acres
Agriculture, Big Game, Equestrian, Fishing, House, Lake Pond, Upland Bird, Waterfowl
PowderBourne, Quakertown, Pennsylvania, USA
This is an Outstanding opportunity to own you own Hunting Preserve with a Huge Client Base. Owners Retiring, Very Profitable and maintained. Listing Agent has a complete list of all tools and equipment that go with this Amazing opportunity.There is an additional 300 acre farm that is leased and is transferable that is currently part of this hunting operation . A kennel license also goes with this facility along with the dog training that is offered to its thousands of clients. This facility can ....
$ 4,200,000
42 acres
Agriculture, Big Game, Equestrian, Fishing, House, Lake Pond, Upland Bird, Waterfowl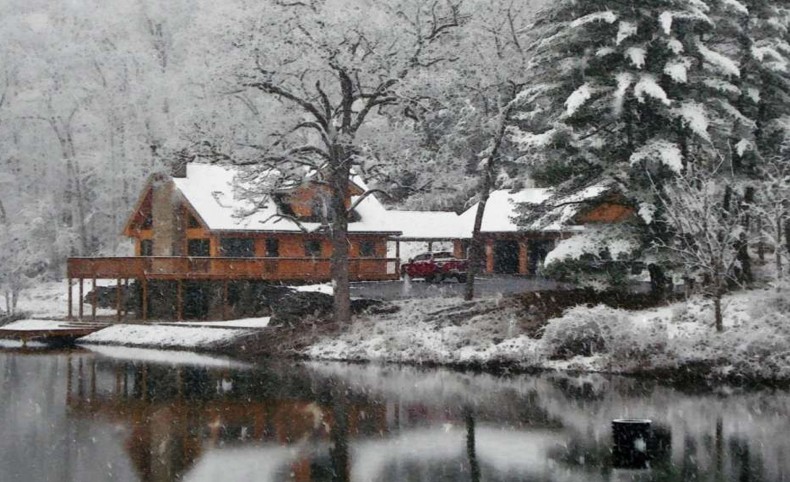 Featured Property
Pennsylvania Lakeside Paradise, Wilkes-Barre, Pennsylvania, USA
This Breathtaking lodge will bring you many years of enjoyment. The 468 acre fenced in gated property is all privately owned with its own fully stocked 10 acre lake( croop Lake) with trout and bass some exceeding 5lbs each. This mountain property host some of the largest whitetail buck in the state.( see pictures in lodge).The lodge has a 3 car garage plus workshop, walk-in cooler, an additional 4 bed sleeping quarters above the garage. This lodge comes fully furnished with all appliances a....
$ 3,500,000
468 acres
Agriculture, Big Game, Equestrian, Fishing, House, Lake Pond, Upland Bird, Waterfowl