Kansas Land For Sale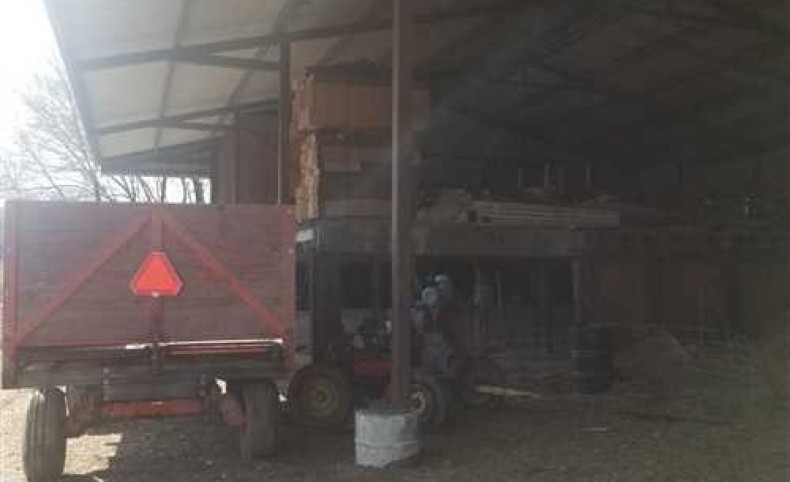 160 Acres with Home and Barns for Sale in Labette County KS, Oswego, Kansas, USA
160 Acres NW 1/4 25-33-20 for sale. This farm features 75 acres of tillable with the balance in grass. Fenced and cross fenced the farm has multiple ponds. The seller just had a really big pond cleaned out and added to that is now close to 2 acres of surface water. This area of the Labette Creek bottom is filled with wildlife. This farm being mostly open sits inbetween 2 big blocks of timber and the deer and turkeys this area produces is quite impressive. Located in Labette County KS at the int...
160+/- Acres of Excellent Hunting in the Flint Hills of Pottawatomie County, Kansas., Manhattan, Kansas, USA
JUST LISTED! Close to Manhattan, Kansas! 160+/- Acres of Great Whitetail Deer, Turkey, Quail, and Cattle Pasture! Legal Description: Sw/4 of 20-6-8. Driving Directions: From Olsburg Kansas go 2.5 miles east on highway 16 to Galilee Rd. Turn North on Galilee Rd and go approximately 5 miles north. The property lays on the east side of Galilee Rd. Pottawatomie County, Kansas is one of the best big buck counties in the state! This farm doesn't fall short on big deer, turkey, quail, or small ga...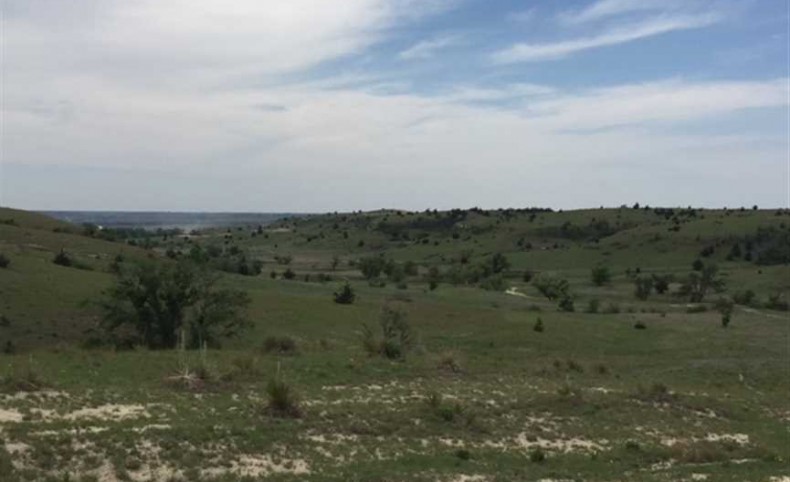 400 +/- acres of pasture and hunting with oil income, Codell, Kansas, USA
This 400 +/- acres sit just south of Codell, Kansas in Rooks County. This property has a diverse range of features with excellent income potential. There is about 38 acres on the north end currently planted to wheat. The balance of the property consists of pasture land. One main draw runs from north to south throughout the property. Several deep cuts lined with cedars coming off the main draw would provide adequate cover for whitetail deer and turkeys. The property currently has good ...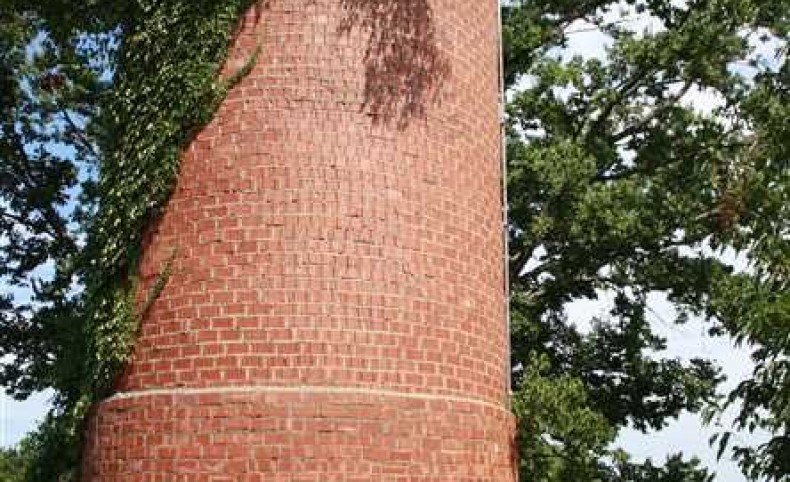 Secluded 220 Acre Hunting Paradise with Cabin/House, Yates Center, Kansas, USA
Located 1 mile down a dead end road in Woodson County is this secluded 220 acre property. Only 10 minutes south of Yates Center, KS, 1 hour 30 minutes from Wichita, KS and 2 hours from Kansas City, KS, this property is located smack dab in the middle of one of the best big buck areas in the state. With its multiple oak ridges and nasty thick bottoms, this farm has everything it takes to let the great Kansas genetics reach the right age class to produce giants. The several open areas on the farm ...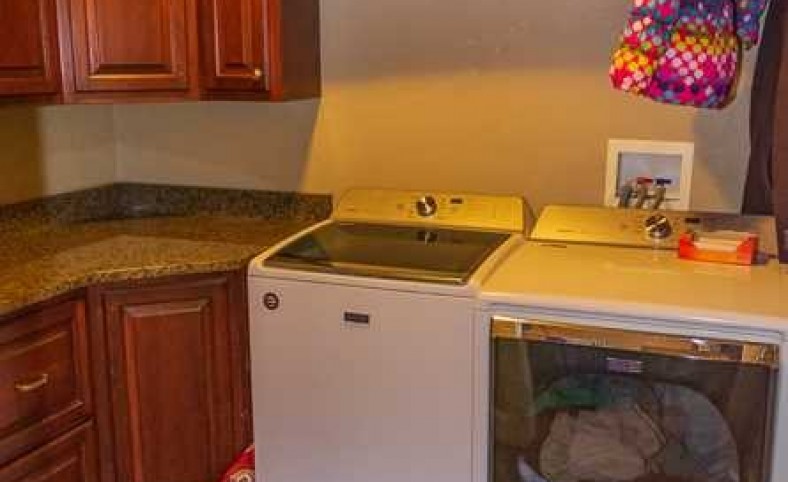 Elk City Lake Home, Elk City, Kansas, USA
Gorgeous 5,504 sq\. ft. house built in 2008. This 6 bedroom, 4 bath beauty is situated on 10 acres located by Elk City Lake located in Montgomery County! No other place could be so perfect. This home was well thought out from the geographical location to the sidewalks. Paved road from behind the Elk City Lake to the gravel driveway, this home is nestled back on 10 acres, secluded from any view. This brick home captures your eye as you round the drive and approach. Over-sized attached 2 car garag...