Arizona Land For Sale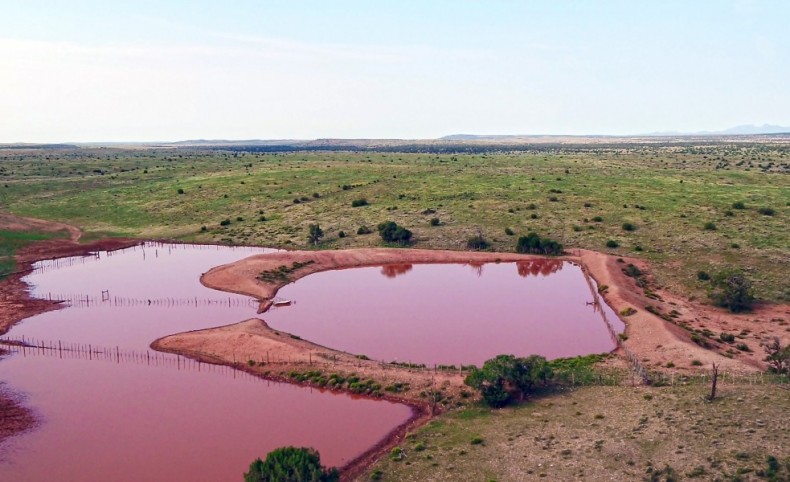 The Freeman Ranch, Williams, Arizona, USA
The Oden Cattle Company - Freeman Ranch is the combination of three historic and reputation ranches into one premier cattle ranch. Located on the San Francisco and Coconino Plateau in north central Arizona, this ranch's roots are traced to the Freeman Ranch, The Pouquette/Red Hill and the Cuervo. Between 1993 and 1998 Mike Oden consolidated the three ranches to one contiguous operation of more than 105 sections or 67,398 acres including 34,909 deeded acres and 32,489 State leased land. The Fre...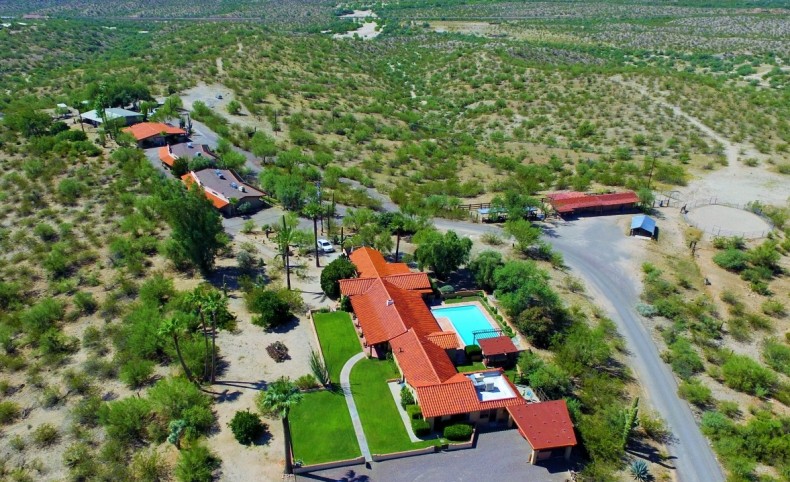 Rancho Casitas Guest Ranch, Wickenburg, Arizona, USA
Rancho Casitas is a European style guest ranch, which offers vintage lodging, horse facilities, and 120 acres of rolling high desert with exceptional location, character and land details combined with mature landscaping and improvements. The property has been continuously operated by the same family for over 50 years and today centers on annual and seasonal guest operations with multiple units and 22 bedrooms. Whether expanded in its present use, developed for luxury residences or created into a...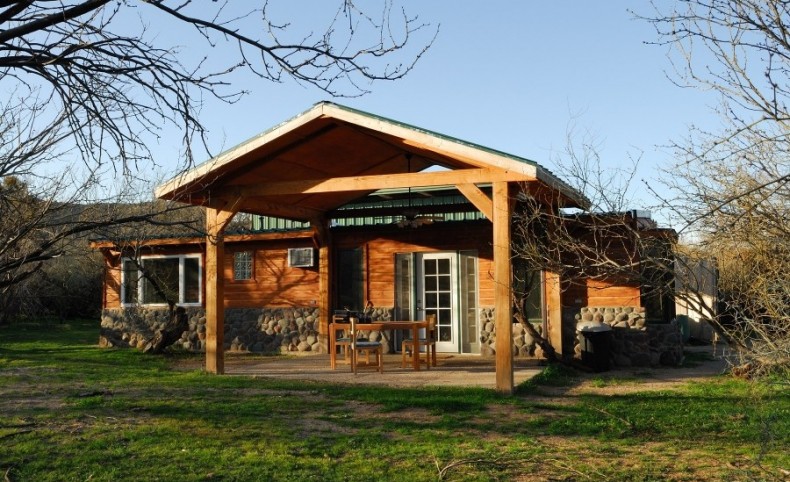 Riverfront Ranch, Bagdad, Arizona, USA
Pristine, self-sustaining ranch fronting the Santa Maria River in Arizona. First time on the market in nearly 20 years and waiting for the next generation of owners to enjoy all it has to offer. Located under the starry skies of Central Arizona where one can experience unspoiled nature at its best. And, you can enjoy this property all year round via the Yavapai County maintained Santa Maria River Road running between Hwy 93 to the south, or AZ 69 to the North. As the new owner, you will be a...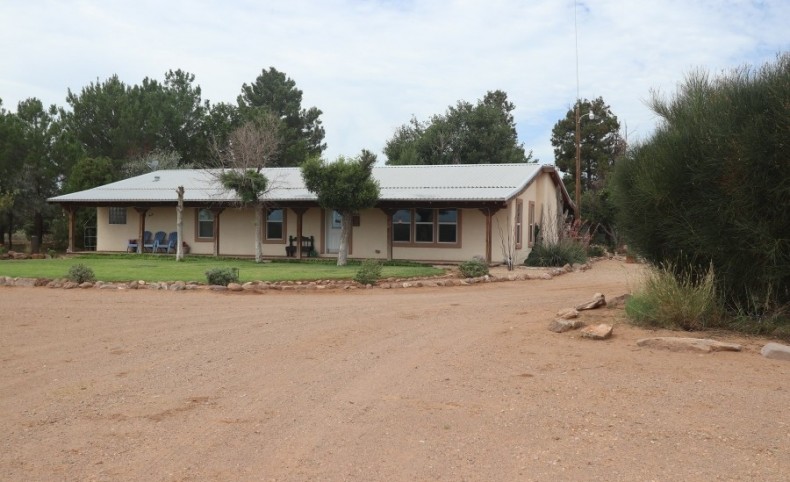 Southern Arizona Ranch, Willcox, Arizona, USA
Country home and ranch located in Southern, AZ. 250 acres. Four Wells. Fenced. Corrals. Working roping arena. Large Solar unit tied into the grid. Owner says electric bill average $45/month. Large 3 bedroom manufactured home. Separate pastures. Owner has horses and Corriente cattle. There are two RV hookups, one with a septic. This is a horse lovers paradise with riding paths galore. Owner has grazing leases on other properties where some can be transferred to the new owner if desired. Th...