North Dakota Land For Sale
CRP & Hunting Paradise, 640 acres, Berthold, North Dakota, USA
Here is an amazing piece of property for sale south west of Berthold, ND. This land is all in CRP and the current contract expires in 2027. This is one of the most beautiful upland game and waterfowl hunting parcels in the area. The terrain is very rolling and there are many large bodies of water found thru out the parcel. There are pheasants, sharptail grouse and many ducks and geese. There are also numerous whitetail deer found on the property. There is a large reservior located a few mil...
$ 989,000
640.00 acres
Agriculture, Big Game, Lake/pond, Upland Bird, Waterfowl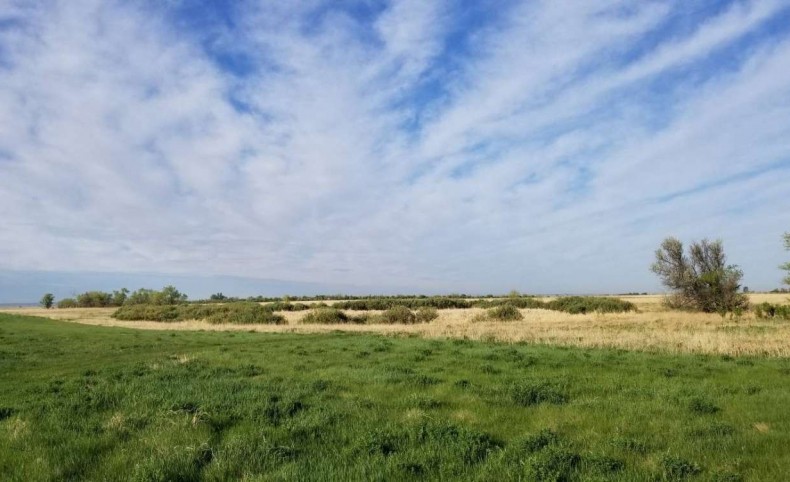 Pheasant Hunting Retreat - 280 acres & Home, Portal, North Dakota, USA
Here is one of the most beautiful North Dakota pheasant hunting parcels I have ever walked. This parcel has been slowly created with great time and effort. There are 280 acres of pheasant hunting heaven. First the seller has thought of everything, from lush habitat to large upland bird food plots. This is top notch upland bird hunting property is located right on the Canadian border near the town of Portal, ND. The property consists of many native grasses and t...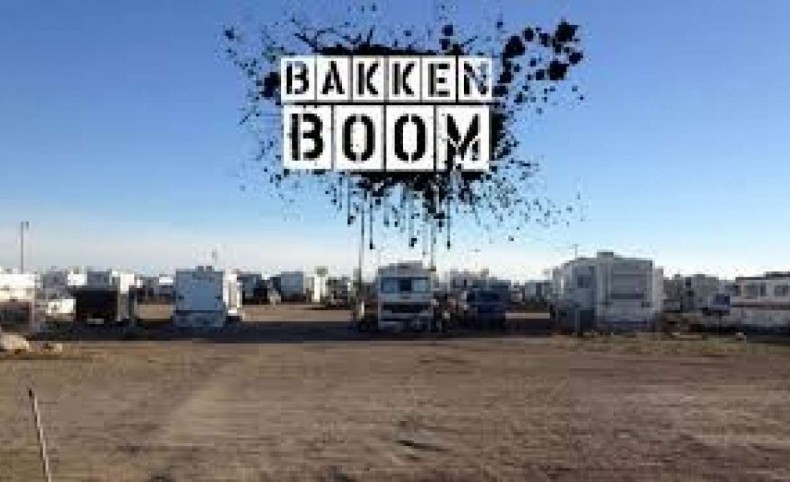 Wildcat Estates, Dore, North Dakota, USA
Here is a 20 acre parcel zoned industrial right in the heart of the Bakken Oil field. This 20 acre parcel sits in the middle of Dore, ND on highway 58 in McKenzie county, right next to the railroad spur and has 3 seperate entrances and direct access to the highway. Dore is exactly 26 miles from Wiliston and 6 miles from Fairview, ND and 44 miles from Watford City, ND. So this RV Park / Mobile home park is located right in the middle of the Bakken Oil field. The 20 acres consists of a 36 uni...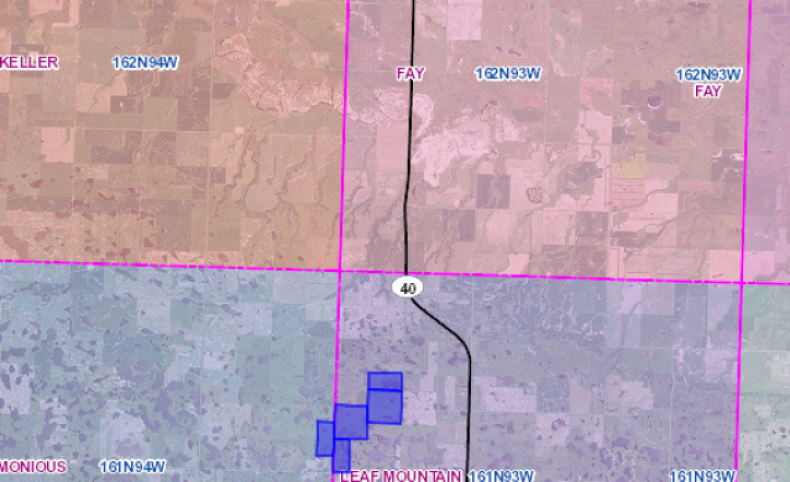 CRP & Farm Land - Great Hunting, 582 acres, Columbus, North Dakota, USA
Here is an opportunity to purchase 582 acres located in Burke county, ND along highway 40 between Columbus and Powers Lake. There are 5 parcels totaling 582 all continuous acres. The owners of the land currently have about 301 acres in CRP. There are two parcels under CRP contract on the farm. All contracts expire on Nov. 30, 2022. Here's the numbers: The 1st contract is $30.85/acre 250.8 acres, the 2nd contract $32.37/acre 50.3 acres and the remaining acreage is native cattle g...
$ 699,900
582.00 acres
Agriculture, Big Game, House, Lake/pond, Upland Bird, Waterfowl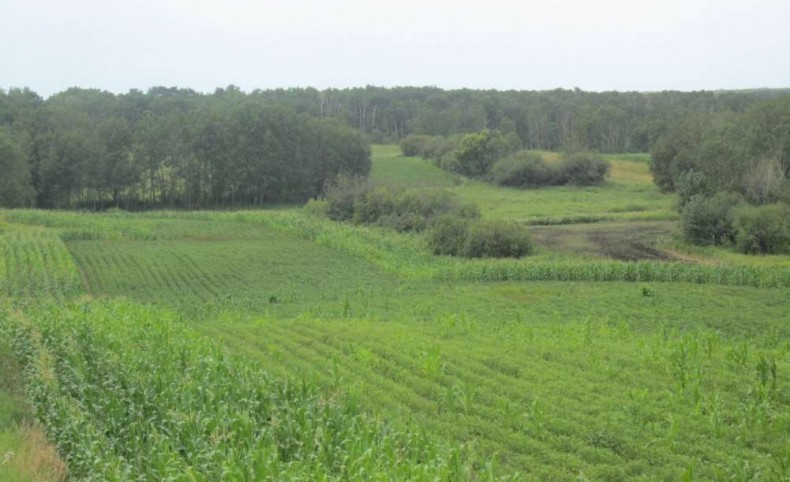 Hunters Dream Property in Turtle Mountains, Bottineau, North Dakota, USA
You wake up in the morning to the sun rising across Willow Lake and to the sound of the ducks and geese on there way south and to the bugle of the elk off in the distance, and you realize this isnt a dream it is reality on this great Turtle Mountain property. This property is a dream that rarely comes true let alone on the open market in the turtle mountains and it can be yours! This property is one that I could write a book on, but let the pictures do the talking. You really need to see it...
$ 609,800
242.00 acres
Agriculture, Big Game, Fishing, House, Lake/pond, Upland Bird, Waterfowl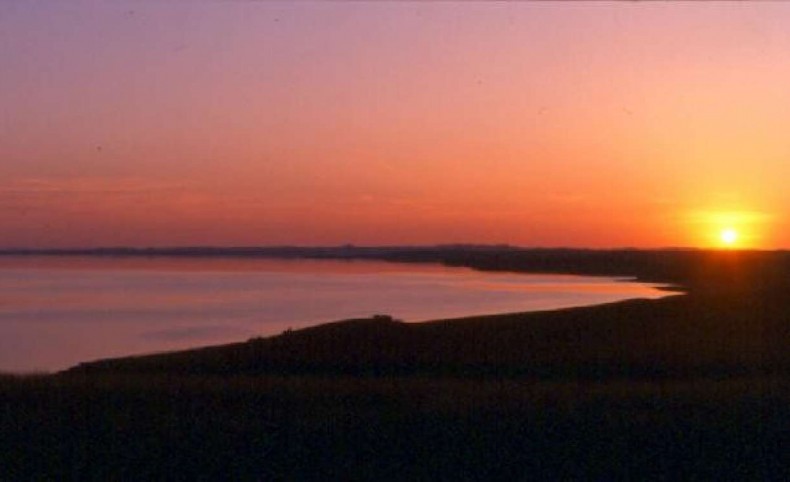 Bar & Restaurant - Lake Sakakawea & Missouri River, Pick City, North Dakota, USA
Great Location - Great Reputation! Well-established bar and restaurant in a prime recreation area in central ND. Located on the headwaters of Lake Sakakawea and the Missouri River. This is a rare opportunity to own a small-town business while taking advantage of the abundant tourist traffic throughout the area. This 2000 sq ft property offers seating for up to 100 people, including an outdoor deck plus room for expansion. Currently this establishment offers a full menu and full liquor licen...