Vermont Land For Sale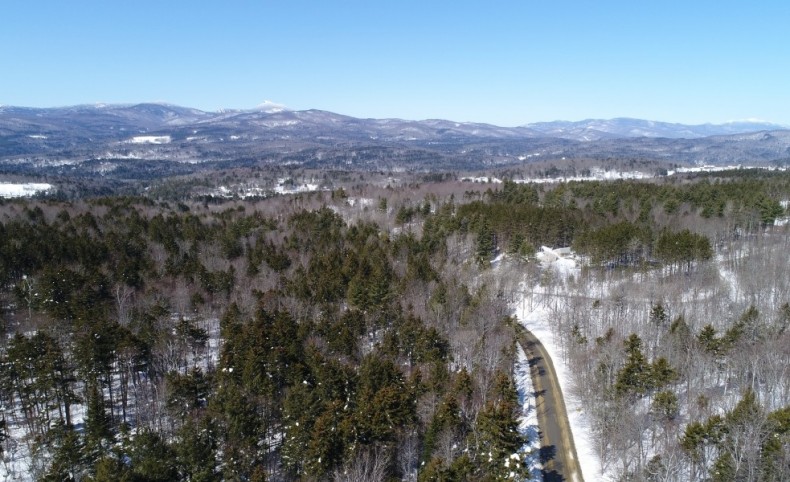 Moretown Gap Forest, Moretown, Vermont, USA
Introduction Moretown Gap Forest is a versatile property with potential for: 1) home development made easy by the lands long road frontage, level terrain and nearby town village, 2) sugarbush conversion with the high concentrations of maple stands, and 3) conservation given the lands unique size and location within the landscape. Property highlights: Standing timber value of $899,400; Gross potential taps estimated at 27,000; Long, town-maintained road frontage, established internal acces...
Bald Mountain Forest, Moretown, Vermont, USA
Bald Mountain Forest is a versatile property for sale with potential for diverse recreation, a new home in a scenic meadow, and conservation of a significant amount of forest in the heart of Vermont. Highlights of the property include over 5 miles of recreational trails; a wilderness cabin with stunning views 3 miles into the property; an excellent location near ski resorts, charming Vermont towns, the Green Mountains, and I-89; and an accessible homesite directly across the seldom-traveled roa...