Minnesota Land For Sale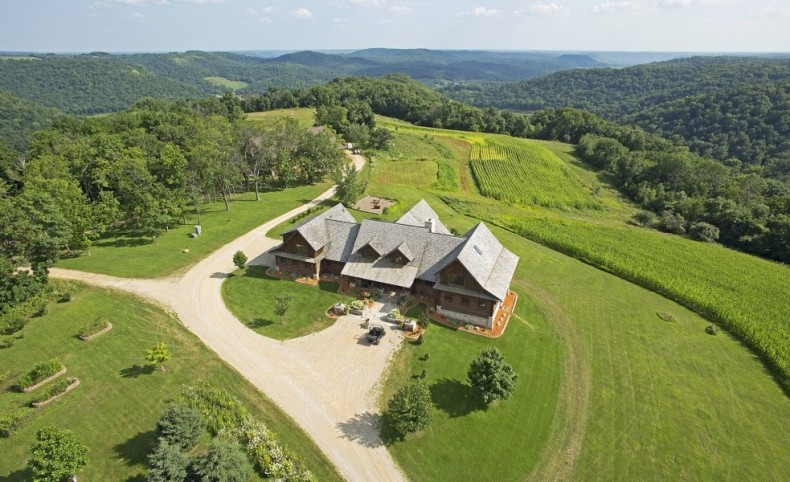 Custom-Built Log Home on 150 Acres For Sale in Houston, MN, Houston, Minnesota, USA
Custom-built log home with guest house and shed in Houston, MN. Includes 150 acres with more land available! Over the last 12 years this estate has had a complete transformation focused on habitat and wildlife conservation. The owners have carefully planned and cultivated food plots, native grasses and wildflowers plantings to create an extreme diverse habitat for wildlife. The rugged bluff country and fertile soil create the most highly productive growing conditions for big white tail bucks. ...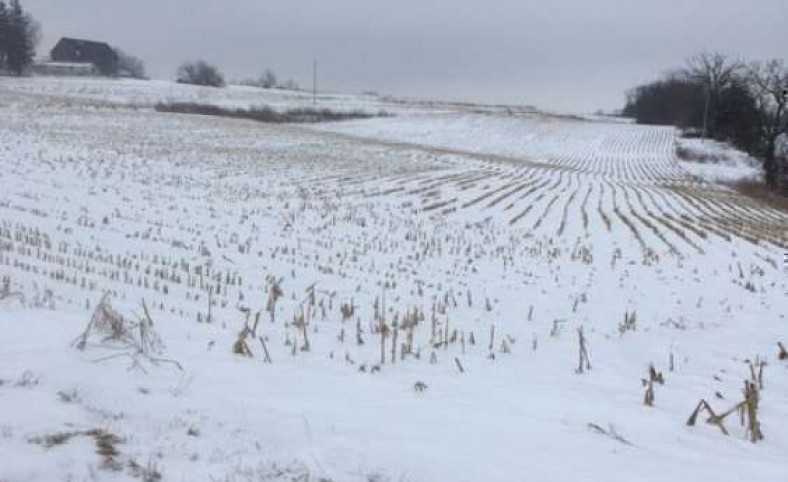 Holt Township 170.75 Acres, Peterson, Minnesota, USA
170.75 acres near Highland, MN - approximately 129 acres tillable with Tama and Fayette silt loam soils- has some wooded land that can be separated off and sold to a recreational type buyer- list price $990,000.00...
$ 990,000
170.5 acres
Agriculture, Equestrian, Fishing, Upland Bird