Indiana Land For Sale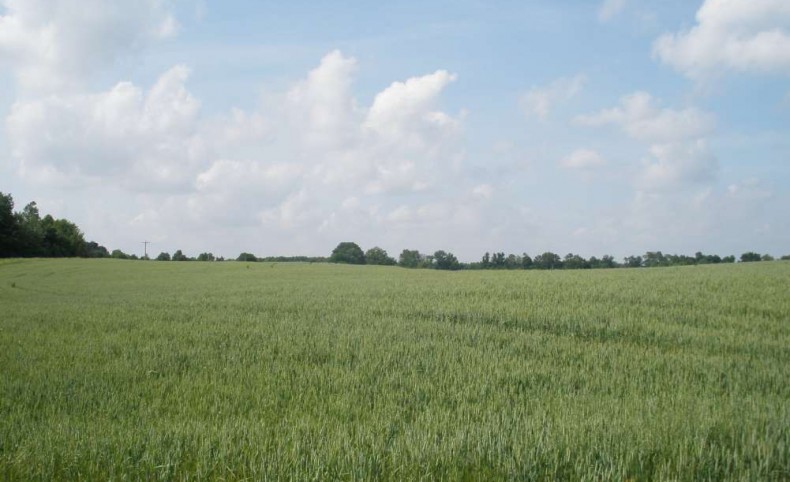 Beautiful farm with 18 acre lake, Petersburg, Indiana, USA
Great farm with 19 acres, more or less of ground, with approx. 135 acres tillable and the rest is woods and an 18 acre lake. Don't miss this great opportunity. The 19 acres will be surveyed out of a large tract. There are multiple assessor parcel numbers for the farm....
$ 1,014,000
195.00 acres
Agriculture, Big Game, Fishing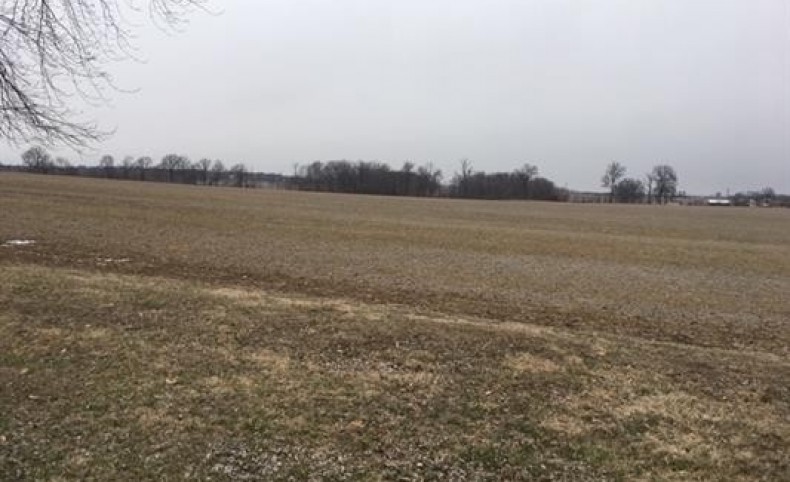 Pending Sale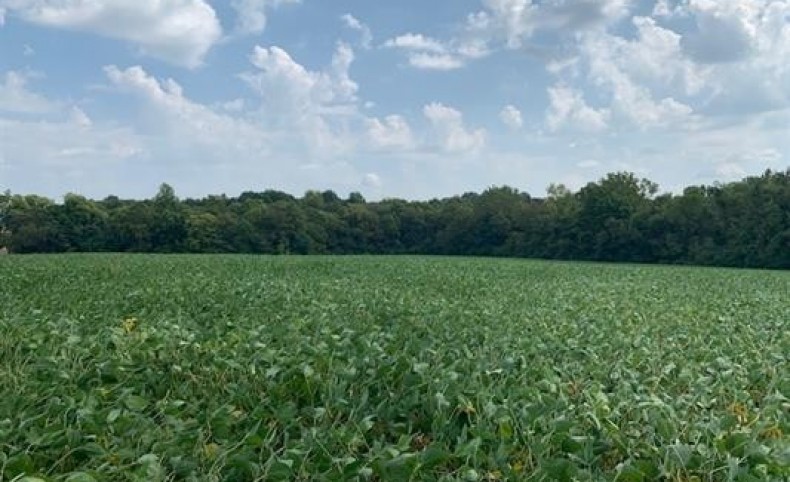 Sold
Beautiful wooded land with 33 ac of tillable land, Patoka, Indiana, USA
65 acre farm in two parcels right off Steelman Chapel Road. Approximatel 33 acres are tillable and the rest is wooded. The ground is on a crop share between the owner and the tenant farmer. The last four years the average income, after expenses has been in the $5,000 to $6000 per year. The main soils of the tillable ground are Uniontown, Sylvan, and Alford....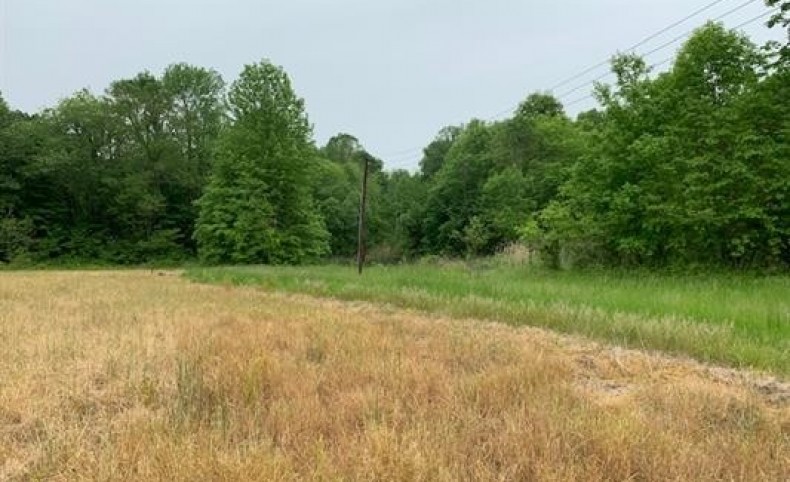 Sold