Texas Land For Sale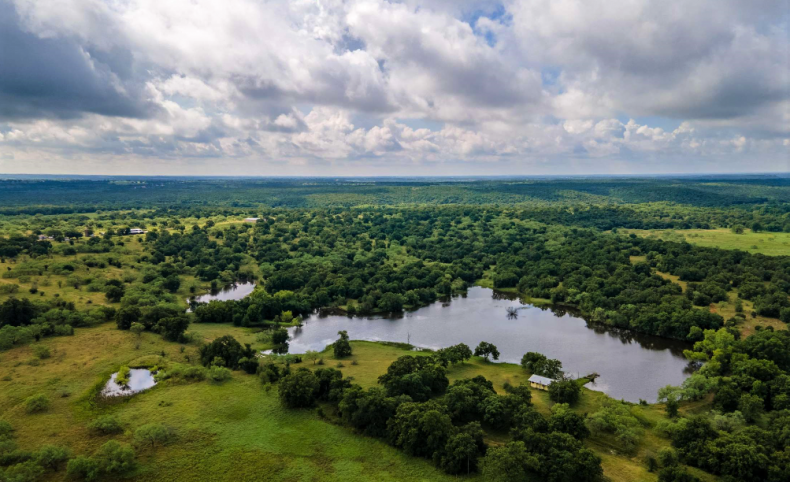 Strain Ranch, Millsap, Texas, USA
This 5th generation 1,363-acre ranch combines beauty, accessibility and history making it a unique ranch recreation property. Stretched between FM 3028 and Bennett Rd, the STRAIN RANCH offers the convenience of quick access to I-20, 1.5 miles to Millsap, 20 miles to Weatherford and 48 miles to downtown Fort Worth. A captivating stretch of 160 feet of elevation change offers ample coverage for hunting with beautiful hardwoods, small lakes, numerous tanks and grazing pastures. Abundant wildli...
$ 9,499,000
1,363.00 acres
Agriculture, Big Game, Fishing, Lake/pond, Wildlife Viewing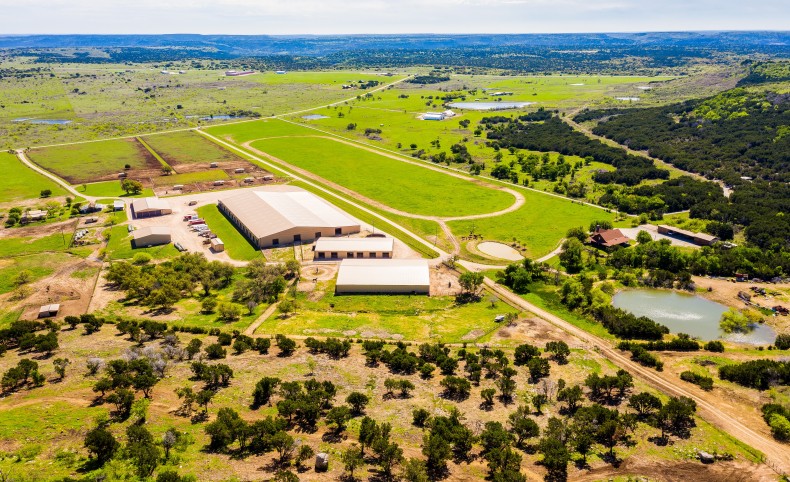 Featured Property
Best of Both Worlds, Strawn, Texas, USA
The best of both worlds is what you get with this fantastic opportunity! Top notch Equine Facility minutes away from beautiful Possum Kingdom Lake. Main home has 4 bedrooms, and 4 baths. Ranch Managers home has a designated office, 2 bedrooms and 2 baths. 74,375 Sq Ft Covered enclosed arena for all your equine events. Conference center, 2 Ranch Administration offices, with viewing windows in climate controlled comfort for year round use. Fly control misting system throughout the barn area. ...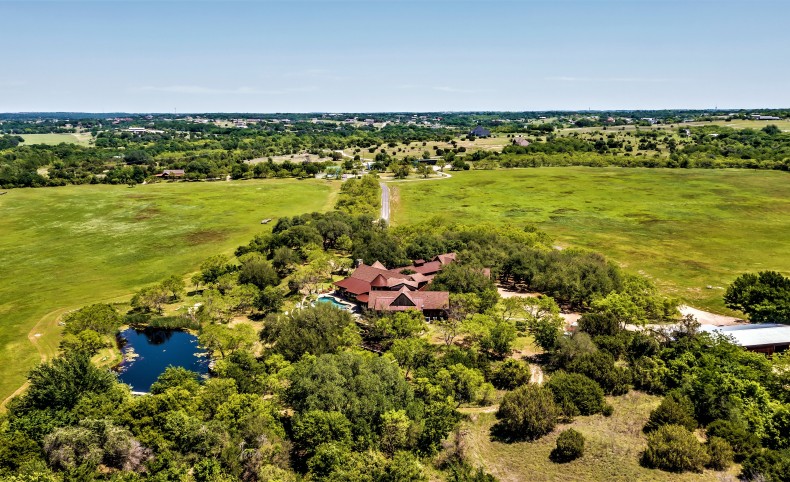 Featured Property
One of a Kind in Brock America, Weatherford, Texas, USA
86 ACRES, 3 RESIDENCES, 3 BARNS, in BROCK AMERICA and we are literally just getting started!!! CUSTOM BESPOKE MAIN RESIDENCE in the back of property, on the hill, SURROUNDED by 100 year old OAKS TREES. The house blends in perfectly with the natural landscape and the elevation enhances an already JAWDROPPING westward view. It's ONE OF A KIND and completely unique with custom materials being collected and shipped from all over the WORLD to built this masterpiece. 2 LIVE creeks surround th...
$ 6,250,000
86.12 acres
Equestrian, House, Pond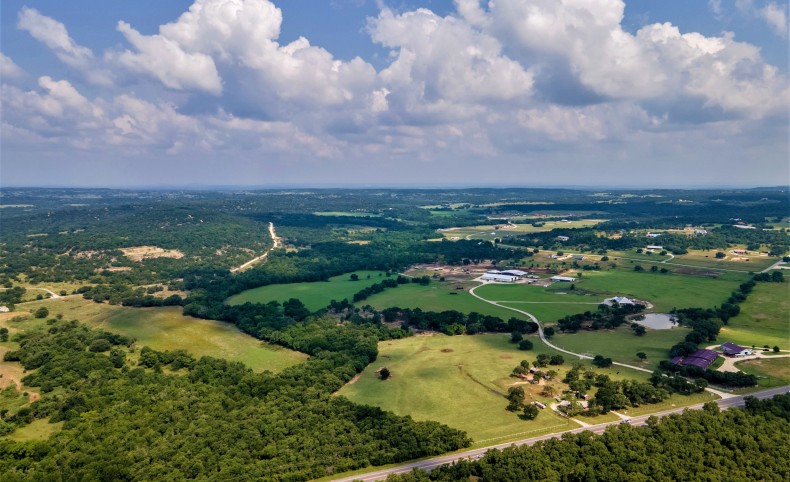 Horse Training Facility with Development Potential, Stephenville, Texas, USA
Beautiful turn-key horse training facility on 158 acres north of Stephenville, Texasl. Multiple barns with over 60 stalls,covered arena,covered 6-horse exerciser, cattle pens and more! Four cabins for helpers, or can be used as rentals. Main house is one of a kind! 14 in. thick walls with ICF construction, open-concept floor plan, huge laundry room and master closet doubles as a safe room. If that's not enough then there is an in-ground swimming pool with a pergola over the wh...
$ 4,500,000
158.5 acres
Agriculture, Equestrian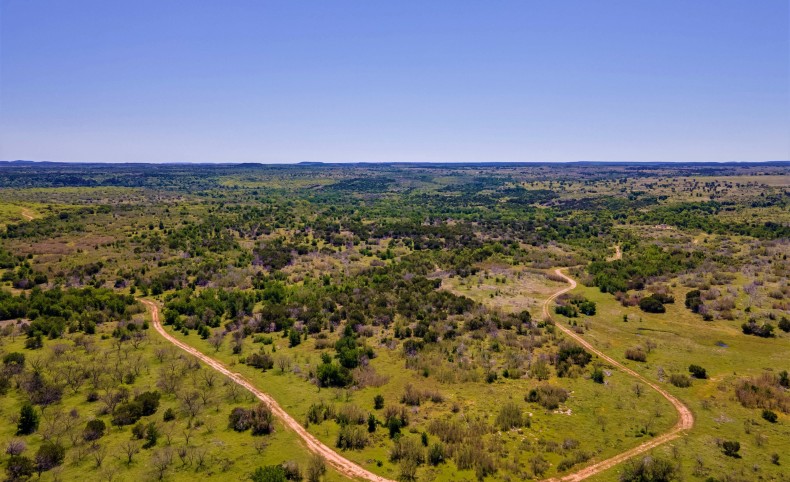 Hunting Land in Stephens County, Graham, Texas, USA
HUNTERS DREAM! Approx. 821 acres of secluded hunting land in Stephens County. Cedar Creek branches off from Possum Kingdom Lake and runs beautifully through the property. Two small tanks. Beautiful elevation changes with gently rolling terrain sloping up to bluffs that overlook Elm Creek. Heavily treed allowing great coverage for abundant wildlife including deer, hogs, birds, etc. Ample hunting opportunities and exceptional areas for fishing. This property is located on the west side of Pos...
$ 3,242,950
821.00 acres
Fishing, Lake/pond, Wildlife Viewing
Accessibility