Iowa Land For Sale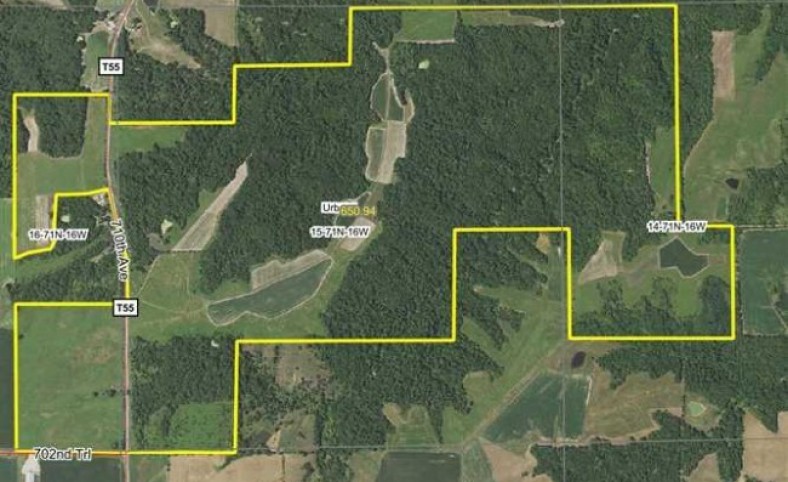 647 Acres m/l, Land for Sale in Monroe County, IA, Blakesburg, Iowa, USA
Offered for sale are 647 m/l acres of world class trophy whitetail hunting property by Blakesburg, in Monroe County, IA. This farm was the home, personal deer management project, and pride of the late Roger Rothhaar, well known trophy whitetail hunter and author. This farm is a turn-key, highly productive property that is a deer manager and whitetail hunters paradise! Food plots are already in place and positioned for maximum hunting effectiveness. Large sanctuaries and bedding areas have be...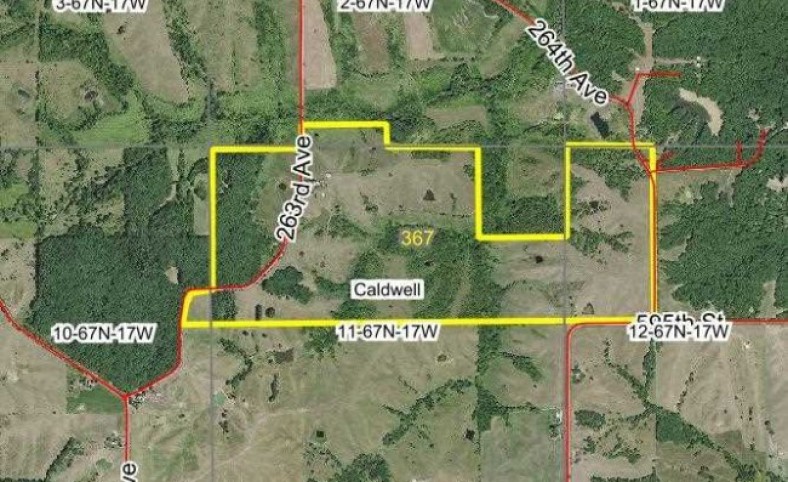 367 Acres m/l, Land for sale in Appanoose County, IA, Moulton, Iowa, USA
367 m/l acres for sale in Appanoose County, near Exline, Iowa. For those wanting to see a return on their investment while having the opportunity to take advantage of Iowa's famous whitetail deer hunting keep this property top-of-mind. This large tract of land is comprised of 137 m/l acres of cropland, while the remainder provides ideal wildlife coverage. With nearly 62 acres in CRP, 168 acres of timber/wildlife coverage, and 13 ponds it's rare not to see any deer when viewing this property. It'...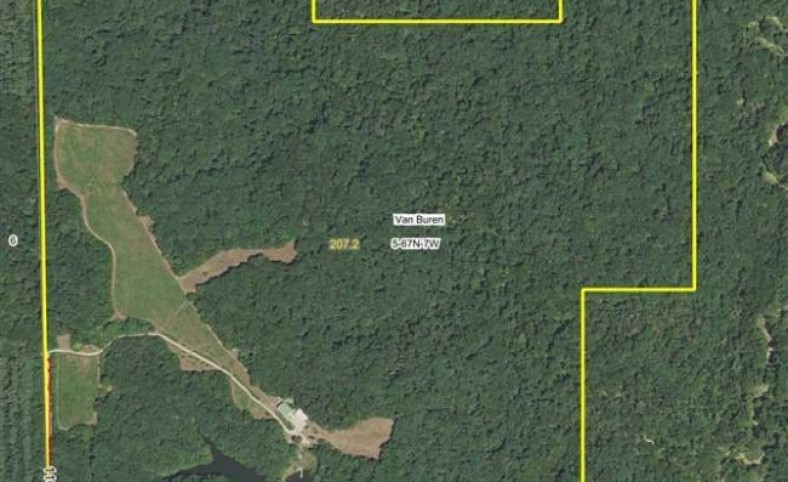 203 Acres, m/l. Land For Sale in Lee, County, IA, Farmington, Iowa, USA
This 203 acre property may be the perfect get away spot you've been looking for. It has a 3 bedroom, cabin overlooking a large pond and situated back in the timber offering incredible privacy. The pond offers incredible fishing and swimming opportunities. The property features a large finished shop to store all of your toys\. There are numerous ATV trails throughout the property to enjoy. The entire property is surrounded by the Shimek State Forest offer numerous additional recreational opportun...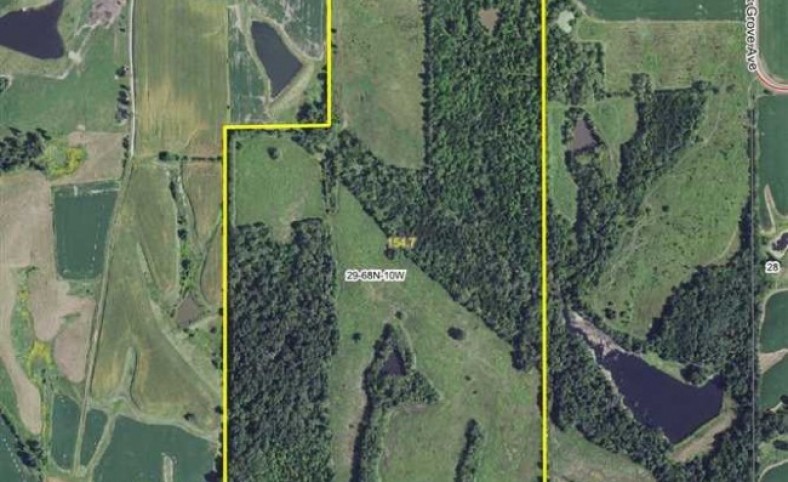 153 acres Land for Sale in Van Buren County, IA, Cantril, Iowa, USA
This 153 acre property in Van Buren County, Iowa has everything needed to produce excellent whitetail deer and turkey hunting. This tract of land has produced numerous trophies the past several years, and will continue to do so. With the genetics and age structure of the area combined with great cover, food, water, and neighbors, this turnkey property should be at the top of your list when looking for a farm. The property also holds some incredible views of the Fox River Bottom and the large agr...