Broker / Agent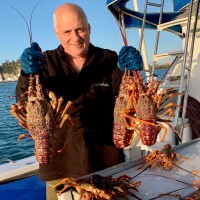 About Gary
Gary Brooks is a trusted name in real estate circles having been a high-performing agent since he joined the industry in 1995. Strong performance led to his overseeing operations across the East Coast of New Zealand. With his relocation to the Waikato area, Gary now heads up the sales team to drive performance and deliver value to clients. Gary's knowledge, extensive contacts, trustworthy demeanour and most importantly – ability to close a deal - have seen him rise to the top of his game in the competitive industry of real estate. "There are no shortcuts in this business; time spent listening to my clients' expectations and translating that into workable, timely solutions backed up by solid marketing plans will reap rewards," says Gary. His particular aptitude in the sales management of forestry blocks, large scale sheep and cattle properties and premium lifestyle blocks has contributed to his success. Gary's ability to bring the best out of his team thanks to the experience he offers is invaluable, and he still keeps his hand in the sales arena, putting his weight behind standout properties that generally come his way through repeat business dealings or referrals. With extensive national and off-shore databases to tap into, Gary's commitment enables him to find the best buyers for his clients'- while maximising the value of their assets.
3 property listings found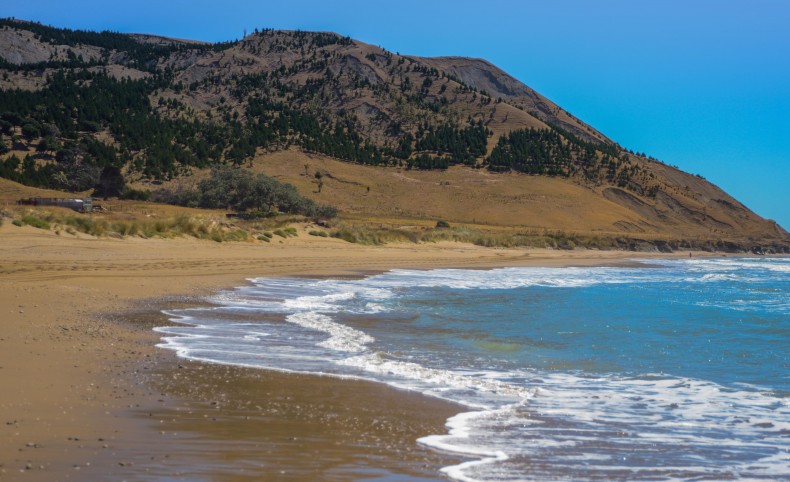 POSITION FOR PRIVILEGE, Waimarama, New Zealand
Looking to build your dream lifestyle? This five-title block at 51.2716 hectares would be the perfect fit for any family, keen fisherman or property developer. Situated in Waimarama with endless opportunities, this premium real estate block is everything you need and more. Being in the Hawke's Bay, this area is the hub of great food and wine. Coupled with prime views of the beach, Bare Island, the Pacific Ocean and the boutique Havelock North village c....
$ 3,208,826 NZD
126 acres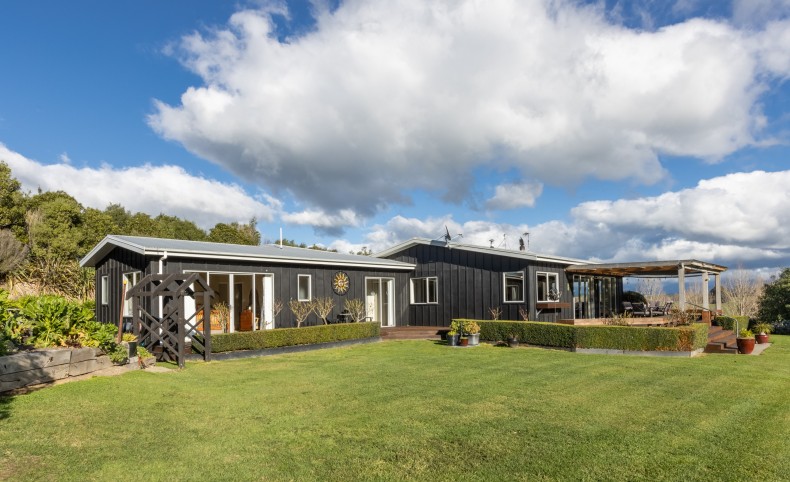 Sold
Waipawa Delight, Waipawa-Central Hawkes Bay, New Zealand
Beautifully positioned in the heart of Central Hawke's Bay this 97ha property offers the best of lifestyle living on an easily maintained small farm that embraces outstanding rural views through to the distant ranges. Equally perfect for first time farmers, retiring farmers wanting to retain that special rural ambience on a more manageably-sized land holding, or lifestyle buyers wanting scale and options, this immaculately presented property has much to offer i....
$ 2,150,000 NZD
241.42 acres
House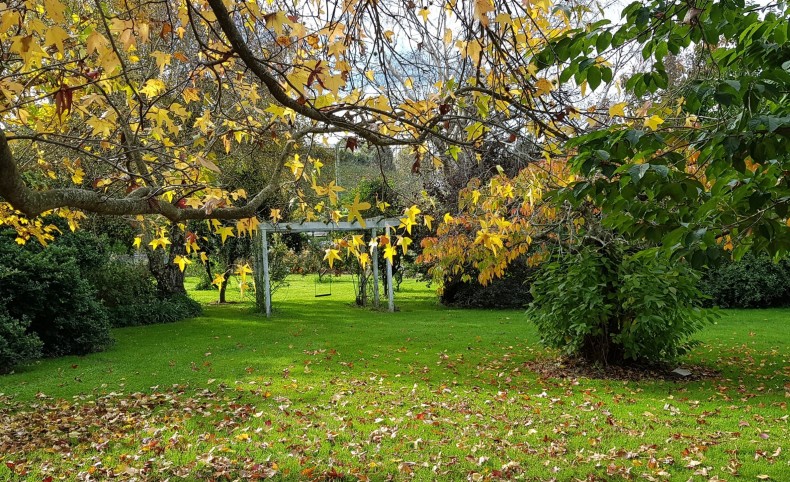 Sold
Nest, Invest, Reap the Rewards, Napier, New Zealand
Set in the sought after Puketapu district, this lifestyle plus income property maximises the return on its 6.5ha landholding with an attractive long-term lease in place on 3.8ha of apple orchard. A solid, 1970s built home accesses an expansive deck providing plenty of space for alfresco dining and leisure, and a lawn area with trees, shrubs, and flower gardens. Enjoy as is or take the opportunity to enhance and add value.
$ 0 NZD
16.2 acres
Agriculture, House, Income Producing