Broker / Agent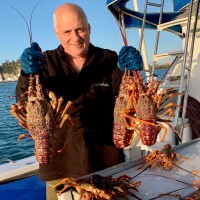 About Gary
Gary Brooks is a trusted name in real estate circles having been a high-performing agent since he joined the industry in 1995. Strong performance led to his overseeing operations across the East Coast of New Zealand. With his relocation to the Waikato area, Gary now heads up the sales team to drive performance and deliver value to clients. Gary's knowledge, extensive contacts, trustworthy demeanour and most importantly – ability to close a deal - have seen him rise to the top of his game in the competitive industry of real estate. "There are no shortcuts in this business; time spent listening to my clients' expectations and translating that into workable, timely solutions backed up by solid marketing plans will reap rewards," says Gary. His particular aptitude in the sales management of forestry blocks, large scale sheep and cattle properties and premium lifestyle blocks has contributed to his success. Gary's ability to bring the best out of his team thanks to the experience he offers is invaluable, and he still keeps his hand in the sales arena, putting his weight behind standout properties that generally come his way through repeat business dealings or referrals. With extensive national and off-shore databases to tap into, Gary's commitment enables him to find the best buyers for his clients'- while maximising the value of their assets.
6 property listings found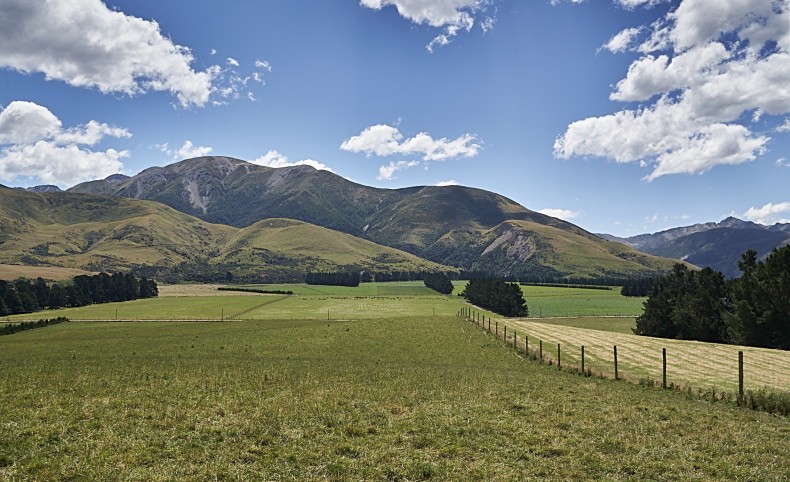 Stone Jug, Kaikoura, New Zealand
Stone Jug is one of the largest privately owned deer farms in New Zealand, a substantial 1290-hectare land holding with significant tracks of native bush, ideally suited to hunting of deer, pigs, game birds and Chamois. Situated near the seaward Kaikoura Ranges in the South Island of New Zealand this well-developed property is a balance of raw open country and well-developed farmland covering over 5,400 head of commercially farmed deer and cattle. S....
$ 14,160,107 NZD
3187.7 acres
Agriculture, Fishing, House, Income Producing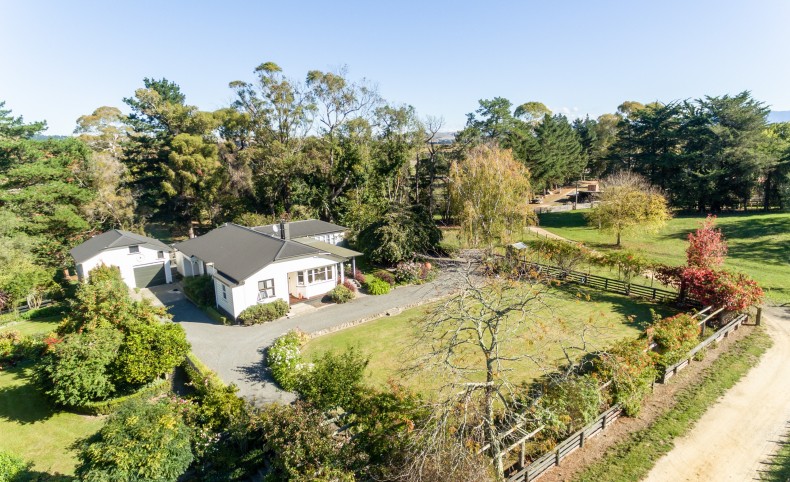 Featured Property
When Location and Quality Count, Hastings, New Zealand
Calstock Farm is a 129 hectare property in two titles located in the well regarded Matapiro district. The farm block of 126 hectares comprises predominantly flat to rolling contour with one steeper face, good quality pastures and excellent reticulated water supply. The property is subdivided into 19 paddocks by a mix of conventional and 5 wire electric fencing and has a full range of farm buildings and stock handling facilities. ....
$ 0 NZD
318.76 acres
Agriculture, House, Income Producing
New Listing
Multiple dwelling lifestyle property, Hastings District, Hawke's Bay, New Zealand
Ideal for an extended family living situation, and equally perfect as a rental investment, this unique property with its 3 separate dwellings is a rare offering that provides for a variety of ownership options along with the opportunity to use your vision to refurbish, add value and maximise your investment. The property is set in the community of Te Pohue, an easy commute from Napier through Hawke's Bay's gorgeous rural farmland, with the convenience of....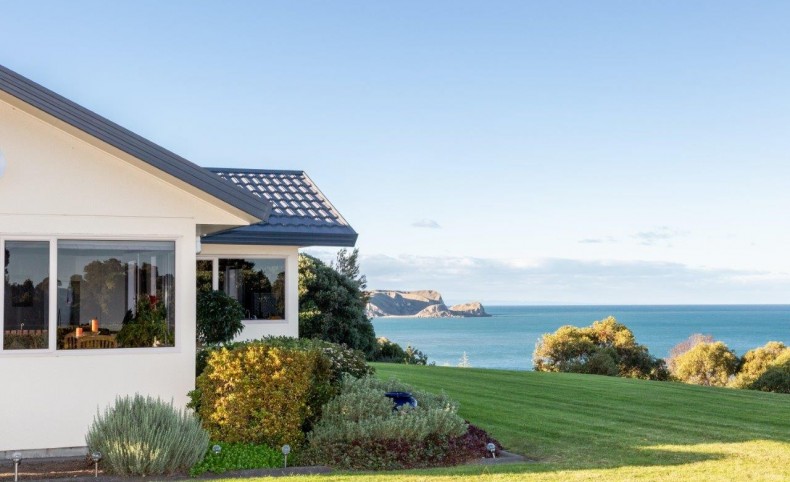 Sold
Live the Dream, Napier, New Zealand
If your lifestyle dream involves an immaculate 240sqm home with jaw dropping views, plenty of space to store the cars and toys, beach and fishing access just over the road, village shopping close by and ready access to Napier airport and city, then here's your chance to make that dream a reality. Elevated to maximise enjoyment of the 180 degree ocean views from Flat Rock to Napier and beyond, the home offers sociable living spaces, 3 bedrooms (master with walk-in robe and....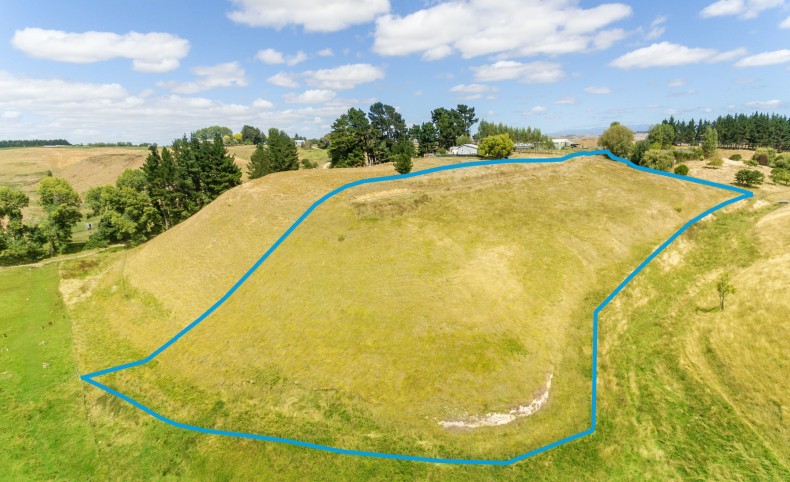 Sold
Entry Level Lifestyle -bare land block 1.4ha, Hastings, New Zealand
Great opportunity in this market to get on the property ladder and build your dream home in the popular Maraekakaho district. Excellent school and community. Formed driveway and building site with stunning rural outlook. DEADLINE PRIVATE TREATY closes Thursday 25 March 2021 at 2pm (unless sold prior)....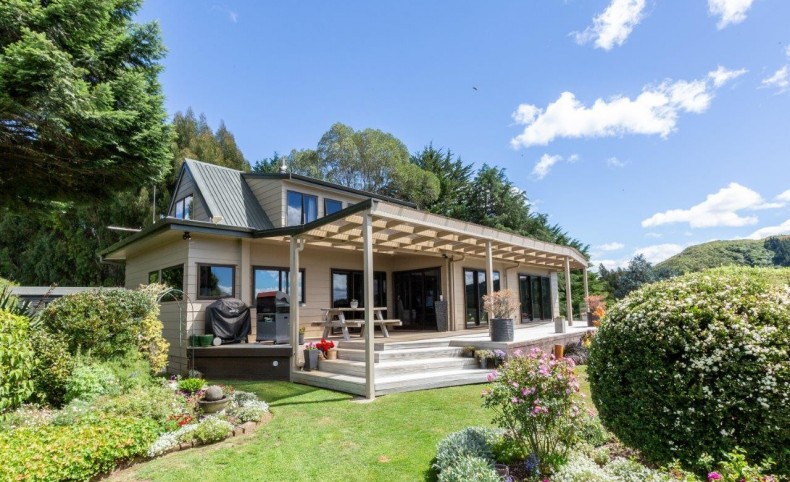 19ha Rural Retreat, Hastings, New Zealand
Immerse yourself in 19ha of truly rural lifestyle living. If privacy, space, panoramic views, and plenty of room for all the family to indulge their outdoor passions are important to you, then this property ticks all the boxes. The well-appointed 190sqm home is set to maximise the endless views, and the land is divided into 12 paddocks and incorporates stock handling facilities and ample shedding. This is your opportunity to escape from ci....