Broker / Agent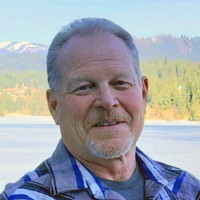 About Rob
Rob is a full-time, licensed Real Estate Agent. Born and raised in the southern California desert, Rob came to the North Idaho area in 1981 and has never looked back. He truly loves this part of the world. Rob has worked in various jobs over the years and would be fittingly described as a "Jack of all trades." He was best known as a horseshoer for many years, but later also became known for the welding and machine shop he owned and operated. Having been raised by a small-town general contractor and working himself as a city building inspector, he has never been able to let go of the construction trade, most recently working as a Construction Superintendent. Rob raised his family, a son and two daughters, predominantly on wild game, fish and home raised meat at the same 15-acre home since 1982. All three of his children and six grandchildren still live within a few miles of him.
1 property listings found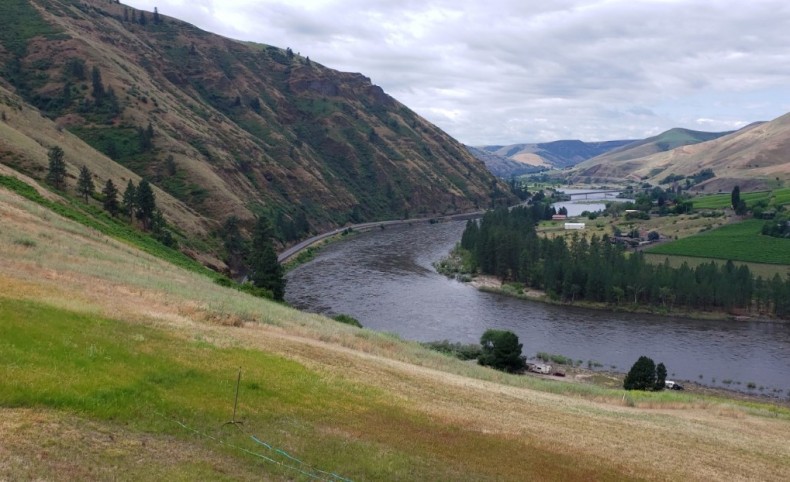 Sold
Clearwater Ridge, Juliaetta, Idaho, USA
Just like having your own boat launch on the Clearwater River!! This 5 acre home site has majestic views of the river and mountains. Easy access right off HWY 12 and located DIRECTLY across from the Gibbs Eddy Boat Launch.....
$ 295,000
5 acres