Colorado Land For Sale
Colorado Land
At Sports Afield Trophy Properties, our available ranches in Colorado for sale are about as diverse as the state itself. While Colorado is perhaps best known for its mile-high cities and snow-capped mountain peaks, it also boasts dynamic river canyons, desert lands, and an immense variety of wildlife.
There are many ways you can turn the purchase of any of our ranches in Colorado for sale into a smart, long-term investment that offers both physical and financial rewards. The land is ripe for agricultural use or livestock operations, and the abundance of gravel reserves, mineral values, and water rights in many parts of the state can make for an easy return on your investment.
Of course, there's more to do in Colorado than simply live off the land. As a neighbor to some of the most exquisite National Forests in the country, including the Pike, San Isabel, and Rio Grande National Forests, you can explore the world by foot, horseback, ATV, snowmobile, or any other type of transportation you choose.
There's also no shortage of Colorado hunting land for sale. Common game throughout the state includes trophy elk, mule deer, antelope, white tail deer, turkey, waterfowl, and upland birds. State-controlled hunting regulations offer certain Game Management Units (GMU) where hunters are allowed longer seasons and more liberal bag units for elk. Some of our Colorado hunting land for sale also comes with a Landowner Preference Program (LPP) which provides owners with additional game tags every year.
Colorado also loves its fish. Rainbow, cutbow, and lake trout are common, along with catfish, pike, carp, and drum. Outfitting and nursery opportunities are also possible on ranches in Colorado for sale, though you might be tempted to keep them all to yourself.
For the perfect blend of majestic mountains and rustic charm, there's no better place to call home than Colorado. Contact us today to schedule a viewing of any of our Colorado hunting land for sale.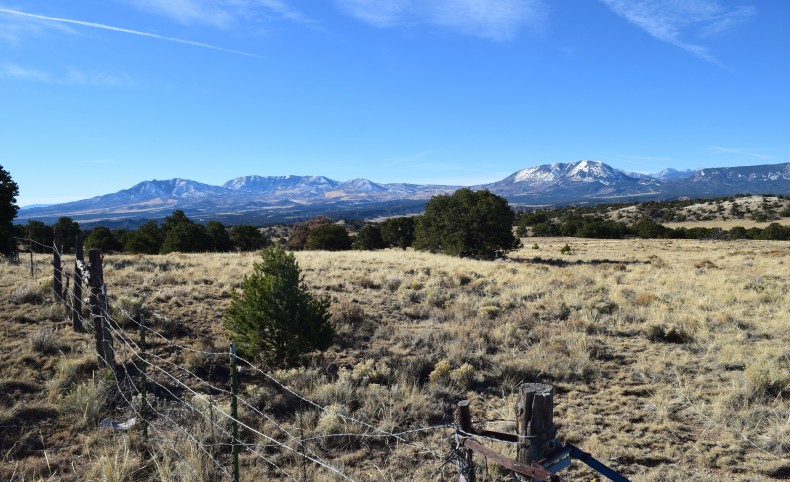 Sold
Middle Earth Ranch, Gardner, Colorado, USA
Middle Earth Ranch is something you dream about when you think of western landscapes and recreational ranches in Colorado. This ranch land has been owned in the same family for over 50 years and it is the first time it has come to market. The land is a combination of gently rolling native grasses, arroyos, and wooded ridgelines, The ranch consists of 162 deeded acres which is surrounded on 3 sides by BLM lands which also adjoins the Greenhorn Wilderness. The ranch would be an i...
$ 175,000
162.00 acres
Agriculture, Big Game, Equestrian, Off-road, Wildlife Viewing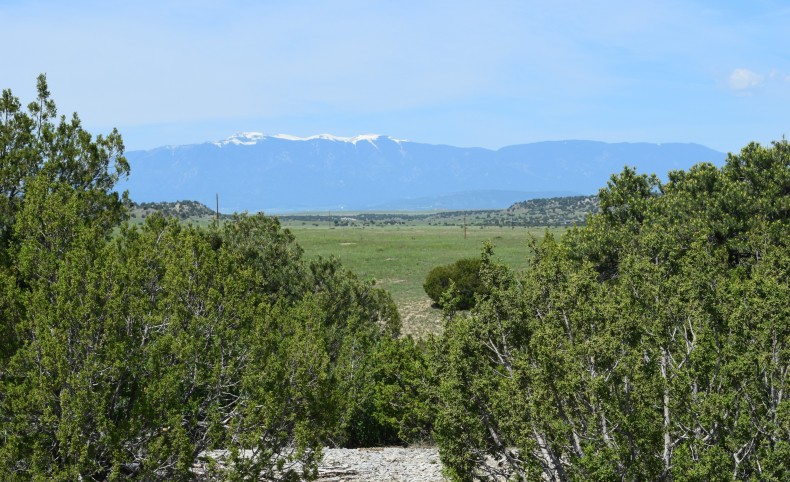 Sold
Big Sky at Hatchet Ranch, Pueblo, Colorado, USA
Large land holding in the Hatchet Ranch in southern Colorado. 109.7 acre parcel which is being offered far below comparable ranch parcels in the area. The driveway is already in and this property has many nice building sites. The property has magnificent views of the Greenhorn Mountain to the west and Pikes Peak to the north. The land features unique topography with wooded areas and native prairie. Plenty of grazing land for animals and this would be a g...
$ 69,000
109.7 acres
Agriculture, Equestrian