Virginia Land For Sale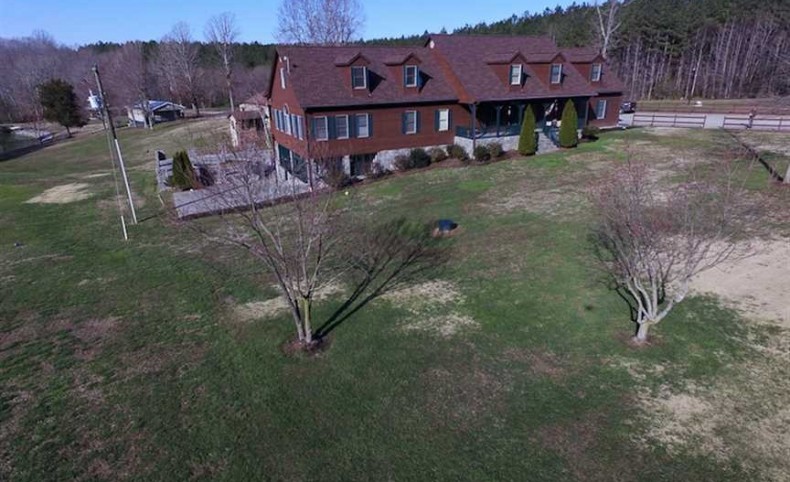 7.32 Acres of Residential Land with Home For Sale in Lunenburg County VA!, South Hill, Virginia, USA
7800 Square Ft Custom Built Home - Guest House Pond This 7,800 sq. ft. custom home was built in 2000 and is nestled in 7.32 acres. The house has cedar siding and has 5 different levels. On level 5 there is a 16x44 bedroom with a full bath and an 16x28office/bedroom. Level 4 is the 32x40 family room with fireplace and 1/2 bath. Level 3 has a 32x36 kitchen with custom oak cabinets, 8x16 utility room with a 1/2 bath, 18x32 sunroom located off the 22x28 master suite that has a 10x16 ceramic master...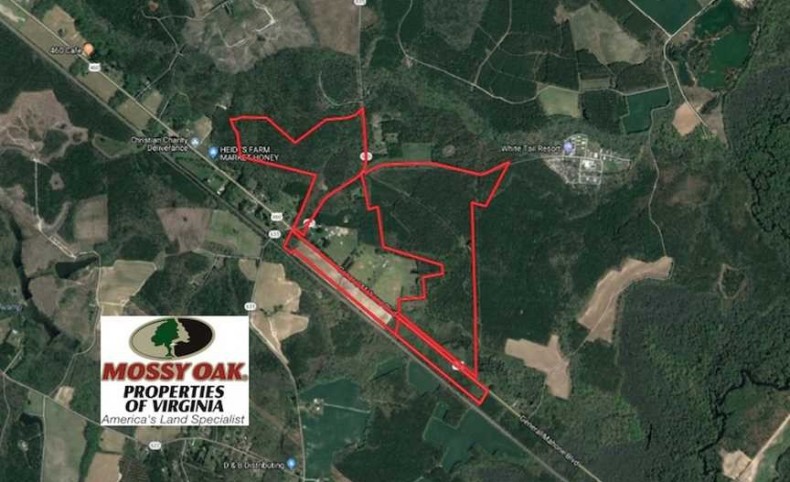 REDUCED! 188 Acres Recreational and Investment Land For Sale in Southampton County VA!, Ivor, Virginia, USA
Large Stands of Timber - Pond and Swamp Hold Ample Water - Abundance of Wildlife Are you looking for some land that is ready to hunt? How about some land where there are some projects that you can roll up your sleeves and get to work? Then look no further. What we have here is 188 acres of recreational and investment land that has proven hunting, and plenty of room for recreational activities like trail riding and shooting. And with immediate access to 460 this land is prime for homebuilders to...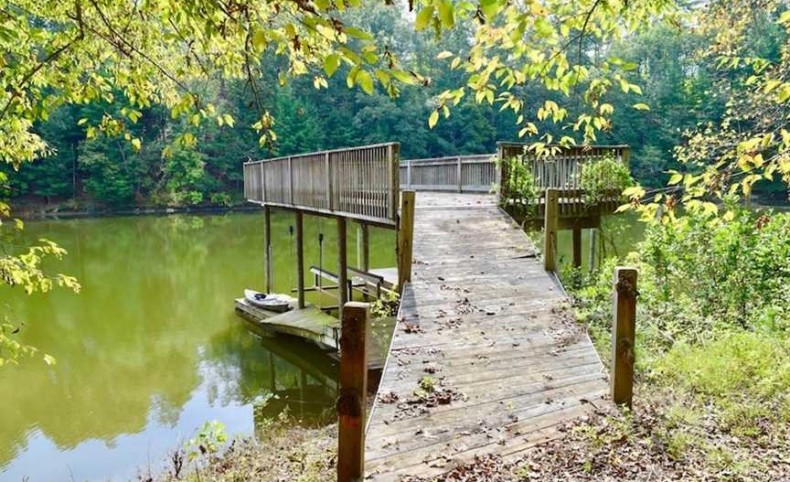 UNDER CONTRACT! 5 Acres of Residential Waterfront Land For Sale in Bedford County VA!, Goodview, Virginia, USA
This 1.4 Acre Water Front Lot and 3.5 Acre Island Property with Electric on Smith Mountain Lake is a Fishing, Waterfowl Hunting and Water Sports Enthusiast's Dream! If you have been looking for a property to build your island dream home or a place to build and own water front recreational rental properties then look no further than this very unique property located on beautiful Smith Mountain Lake in Bedford, Virginia! This property consists of a 1.4 acre mainland lot and a 3.5 acre island. The...